If you're looking for the latest business news for entrepreneurs and growing businesses, we've got you covered. Whether you're searching for the best type of credit for your business model or advice on how new legislation will affect you, our news feed brings you the updates that you need and could even offer the inspiration you need for your next project.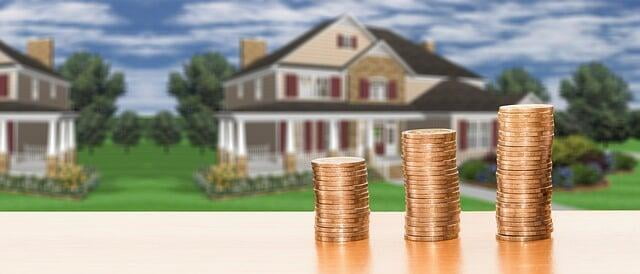 We are committed to continuous improvement and 100% client satisfaction and we would appreciate your constructive feedback.
Please rate our services and or our products by leaving your comments
here
.
After all they say, "feedback is the breakfast of champions", Thank you in advance!