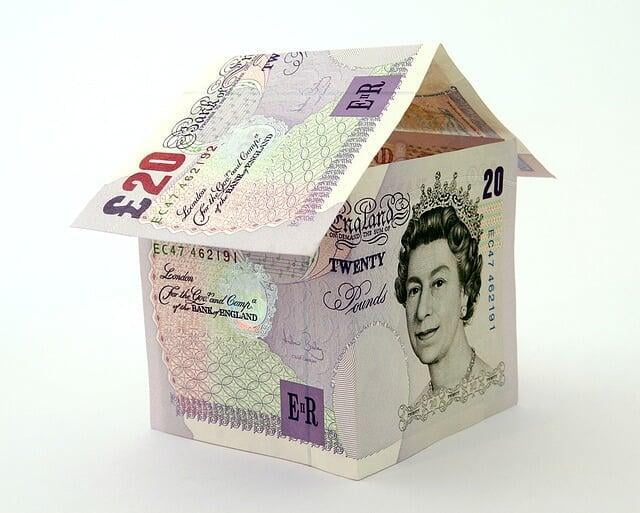 Do you know how much one square metre costs in your area?
Explore property prices per square metre across England and Wales, as calculated using data from HM Land Registry and Valuation Office Agency, England and Wales: 2004 to 2016. The calculator is provided by Office for National Statistics (ONS).

Will an extension increase the value of my house?
We aim to deliver much needed capital for SME's and Property Developers.