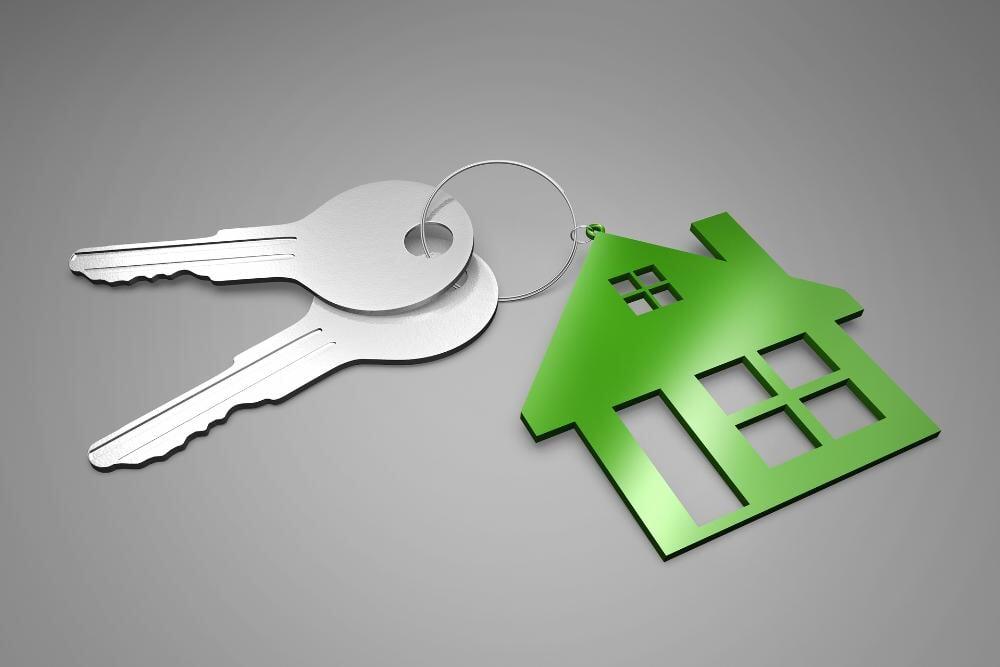 One of the great universal challenges faced by property developers is how to expand the property portfolio. Doing so increases the amount of tenants you're able to hold and, as such, boosts your profits. This can then be invested in further properties and so on until you're in possession of a big property portfolio and a healthy bank balance. But what's the best way to go about achieving this?
One of the best ways to expand your property portfolio is by joining forces with a lender in a joint venture capital scheme. This involves pooling your funds and resources and working together for the purpose of expanding your portfolio, and means you'll be able to add new properties to your collection quicker due to your enhanced buying power. Joint venture capital investments also give you the benefit of having a partner who has vested interests in the success of your new venture together, meaning you'll have greater manpower and a more manageable workload.
It's for these reasons that joint venture capital investments are one of the most popular options for new property developers looking to expand their portfolio as well as veterans in the field hoping to bolster their capabilities.
Increase the value of your existing properties
Another simple way to buy more property is to increase the value of your existing property. Enhancing your existing buildings by adding new décor or furniture, or by building extensions, means you can charge higher rental prices or even take on further tenants. This can be an extremely cost-effective quick win when looking to expand your property portfolio; even minor renovations such as painting can breathe new life into your properties and enable you to charge higher prices, allowing you to make your money back promptly and start saving more towards your next investment
Don't forget your tenants
When you're busy scouting for new investment opportunities, it can be easy to forget the source of your existing income: your tenants. Failing to get back to your tenants when they have complaints or need fixes could result in them moving on when their lease is up, leaving you with another challenge to face on top of securing funding or finding your next property. Keeping in contact with your existing tenants is an essential part of building your property empire, and failing to look after them properly can be detrimental to your plans.
Interested in a joint venture capital? Check out our services here.
We aim to deliver much needed capital to start-ups and SMEs