Residential and commercial property development is one of the biggest growth industries of the 21st century.
Development Finance


Development finance offers an array of opportunities for those looking to invest in property development, irrespective of their budget. There are plenty of options available to those seeking property development finance and these can be split into two broad categories: equity and debt.
Equity Finance: If you already own property and want to develop it further, equity finance will enable you to do this with little or no borrowing. Most commonly, you will need to sell off existing properties and use the proceeds to acquire the new site as well as the capital needed for any capital works as part as the redevelopment. Equity can also be raised from a wealth fund, a family member, or a real estate private equity firm.
Debt Finance: If you don't have your own funds, then you can apply for development finance from a bank or an alternative lender such as a specialist development lender with expertise in the property sector.


Buy To Let Mortgages
GIC Capital provides access to commercial mortgages for businesses that want to buy their own property or invest in property.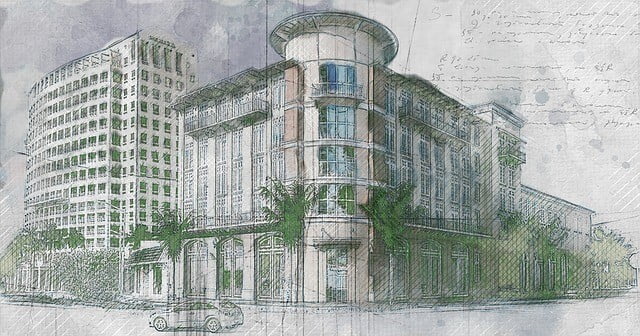 Some of the benefits of working with GIC Capital and Buy-to-Let investments include:

Helping your business to grow,

Reducing risk and volatility,

Providing a natural hedge against inflation,

Access to capital without having to sell-out existing property into a market with significant downward pressure on price and

Boost profitability by freeing up lower interest rate cash flow.
GIC Capital provide options for UK small business commercial finance and real estate finance, including bridging loans, business loans, mortgages, and many other commercial finance options available. Call us on 0203 290 9019 today