The global financial meltdown of 2008 sent shockwaves rippling throughout the entire planet. Value of currencies across the world were impacted, scores of businesses went bust and a feeling of resentment swept through countries in continents across the globe. Why should taxpayers have to bail out banks who've caused the crisis in the first place through their own reckless lending?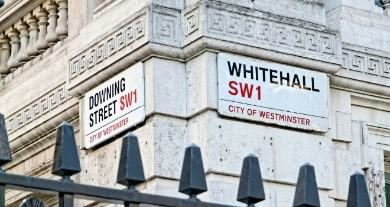 Aside from creating a feeling of distrust amongst borrowers, therefore making them less likely to go to banks for money, banks have also become much more selective about who they lend to for fear of causing another economic meltdown. The result of both these factors has engndered the emergence of a flourishing alternative lending market, with more and more business owners turning their backs on the big banks and taking their capital needs elsewhere. But what are these alternatives to approaching the high-street bank?
Digital currency

Some of the more tech-savvy business owners turned their attention to digital currency such as bitcoin post-2008. Bitcoins are created by computer code, not banks, and as such are impervious to things such as interest rate rises.

As it stands, there are currently 16 million bitcoins in circulation around the world, with the value of one bitcoin in the UK standing at the value of £4,120. As more people begin to use them, the more businesses and shops have begun to accept them, with the bonus of bitcoins being that there's no transaction fee when buying or selling items, making them an attractive choice to some businesses.
Capital lending groups such as ourselves scour the market of lenders out there to ensure that businesses such as SMEs choose the right partner for them, rather than choosing a big bank who may not offer them favourable conditions. We also offer attractive financial options such as our Pay as You Trade scheme, which allows you to only pay back amounts reflective of what your business is earning rather than tying you down to an inflexible monthly payment.
Another type of lending that's become more popular over recent years is angel investments. This works by you securing funding from your 'angel' in exchange for a slice of your company, with the added benefit being that if your venture isn't successful you won't have to make a repayment. It's for this reason that although many more businesses are applying for angel investments, few receive them due to investors being extremely selective about who they lend money to.
If you're looking for flexible finance options, why not
visit our website
and see what we can offer you?
We aim to deliver much needed capital to start-ups and SMEs