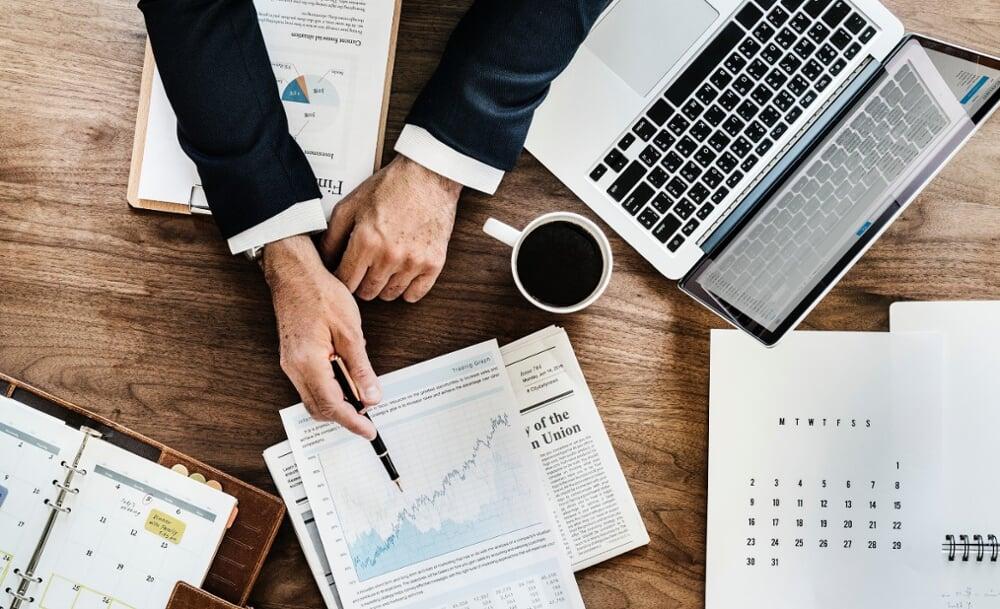 Looking for a new investment or opportunity in business is often an overwhelming task. There is a huge amount to consider before taking the plunge into a new sector. You need to appraise the present and the future prospects, whilst keeping an eye on potential volatility and market changes. And, with so many tech-related sectors seeing growth, an understanding of complex products is required.
With that in mind, we'll explore a few emerging and established sectors that are worth exploring today.
Artificial Intelligence
AI is seeing a tremendous spike in its applications and uses. Sectors from manufacturing to construction to healthcare are all making use of this powerful technology. Everything from planning to decision making processes are feeling the touch of Artificial Intelligence, and so investment opportunities are ripe.
The technology will only grow in importance going forward, finding more and more ways to enmesh itself in all manner of sectors and industries. With companies in a vast array of fields seeing the benefits of less manual errors and increased productivity, Artificial Intelligence is an intriguing opportunity.
Elder Care
It should come as no surprise to anyone that the world is definitely getting older. By 2050, it is predicated 22 percent of the world's population will be 60 or over. Whilst this means strains on pensions and healthcare, it also presents a fascinating opportunity.
With an older population comes the need for home-based and residential care. This, in turn, means more care homes, care staff and home visitors. These sectors will see huge growth in the coming years and, because the need for them is not going anywhere, elder care represents a solid, long-term investment option.
Cybersecurity
The last couple of years have seen a number of high-profile cybersecurity breakdowns. From governments to user data, it seems that no one is completely safe. All of this had led to huge surges in investment and spending, as cybersecurity as become a key concern for many.

In terms of growth, cybersecurity is one of the biggest sectors around. Cyber Security Ventures outlined in an article how global spending on cybersecurity services and products will exceed $1 trillion dollars from 2017 to 2021. Overall, the market has grown by 35 times in 13 years. All of this makes it a ripe sector to enter.
If you're looking for capital to back your SME, contact the GIC Capital team now. We offer a bespoke, personalised service to help you find the the right lending solution for your entrepreneurial ambitions.
We aim to deliver much needed capital to start-ups and SMEs