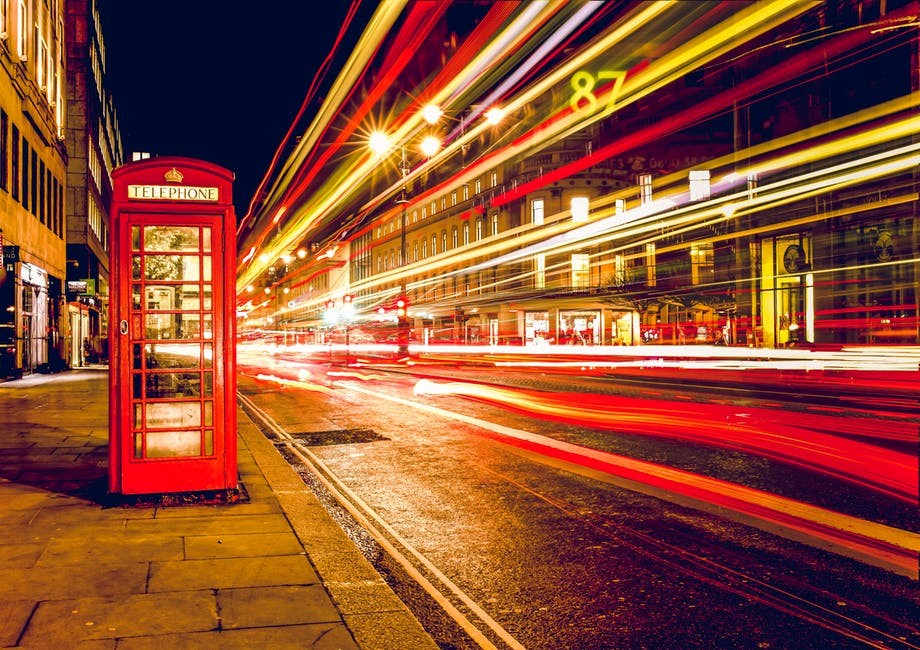 The single market benefits businesses when it comes to the movement of goods, services and people within the UK.
The single market, which is often referred to as the internal market or common market, is at the heart of what the EU stands for but thanks to Britain's vote to leave the EU, the country's trading relationship with Europe is up in the air, with many sceptical about what the future of trading will be like.
The benefits for businesses
When it comes to accessing the single market, businesses must accept all of the four EU freedoms – movement of goods, capital, services and people.
These four freedoms are intended to drive prosperity and because the EU is a customs union, its members impose common tariffs on imports from non-EU countries and can trade freely with each other.
Because of this, members of the EU are benefiting from trade deals that the EU strikes with other countries, but they cannot set their own tariffs.
In order to create an internal market that is fair and all-encompassing, the EU has committed to a common regulatory framework. This works by preventing a single company or country from gaining a competitive advantage as a result of getting rid of regulations.
The situation in London
The single market deals predominantly with goods, while the London economy is mainly service based. Because of this, many that it has little or no impact on the London economy, but this simply isn't true.
1. The single market is associated with migration and the free movement of labour, something that is of great importance to the London economy. 13% of London's total workforce was born in the EU, and this figure has doubled over the past ten years.
2. The single market is developing rapidly in the area of finance, which is, of course, of particular importance in London.
3. At present, many markets are only affected in a minor way, but this could be set to change dramatically over time. For example, The Digital Single Market is likely to be of increasing importance over time as the issue of regulation of the tech giants becomes a major issue of political focus.
We aim to deliver much needed capital to start-ups and SMEs