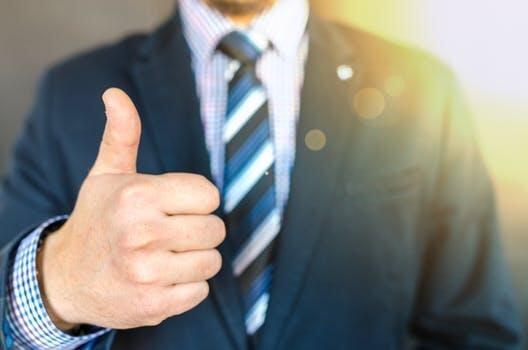 When starting your new venture, it's imperative that you consider the range of investment options available to you. If you're lucky enough to be able to do so, you may want to borrow from friends and family who believe in your business model. You could go for the increasingly-popular method of crowdfunding, or get your business off the ground using venturcapital investment. Another highly-popular form of investment used to turn fledgling start-ups into mutli-million-dollar businesses is angel investment.
What is angel investment?
An angel investor is a successful business owner who provides financial backing during the early stages of a start-up's life in exchange for an ownership stake in your company. Companies who've done incredibly well through the use of angel investors include Facebook and Uber.
There are numerous benefits of choosing an angel investment, namely the lessened risk to yourself. As a rule, an angel investor is stumping up their cash because they have faith in your business. If, for whatever reason, your start up isn't successful, you won't have to pay your angel investor back for their funds.
On top of this, by choosing an angel investor you'll also be gaining a highly experienced and extremely capable business partner. The vast majority of angel investors have extremely successful companies of their own (it's for this reason they're able to risk their own cash on your startup) and can impart their invaluable wisdom and business acumen to you as you work together to move your venture forward.
As you may expect, angel investors can be extremely picky about who they invest in. This is understandable; they are risking losing all their money with zero chance of repayment if your project fails, and as such securing funding from an angel investor can be very difficult. What's more, if your company is extremely successful you may have given away a share in your business that's worth much more than what your angel investor initially gave you.
An angel investor isn't a one-size-fits all solution. Whilst it does present the highly lucrative option of risk-free funding, the people offering this money are masters in business and only tend to invest in businesses that become successes. It's for this reason that you may end up paying back your angel investor a sum worth considerably more than what you borrowed from them initially, meaning that in the long run it can be a potentially costly financing option.
An angel investment might not be right for you, but our business overdraft facility could be exactly what you're looking for.
We aim to deliver much needed capital to start-ups and SMEs