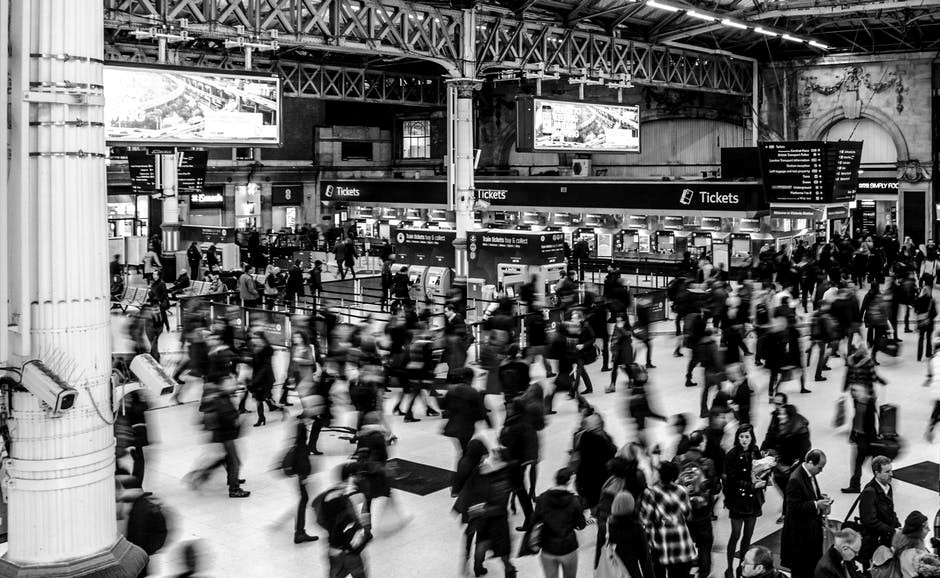 It may be the hub of the financial world in the UK and be home to over 8 million inhabitants, but it seems that employment levels have begun to take a nosedive in England's capital.
Figures provided by Capital 500, a quarterly London survey, has revealed that 57% of companies that are trying to recruit are encountering difficulties with professional and managerial roles along with skilled, technical roles, being the hardest to recruit for.
So, what is contributing to the slowing down of recruitment and how will the capital bounce back from this period of decline?
The difficulty to employ foreign workers
London is heavily reliant on foreign workers, with around one in six of those employed in the city being EU nationals. The reliance on these individuals can be seen heavily in industries such as hospitality.
Take international sandwich chain Pret a Manger for example. At present 65% of their staff are from EU countries not including the UK.
Unfortunately, the government has been making it increasingly hard for businesses to hire workers from overseas, and it is anticipated that this will get worse following the end of free movement post-Brexit.
The skills shortage
While skills in digital were once seen as a necessity, it is now regarding as an absolute must for most businesses in the city. Last year the British Chambers of Commerce warned that more than 75 per cent of businesses face a digital skills shortage and this problem is set to get more serious, especially with Brexit just around the corner.
If businesses in the capital don't upskill their current workforce or do more to try and recruit those with a relevant digital skillset, the UK may struggle to assert itself on the world stage after departing from the EU.
Another industry facing a severe skills shortage is construction. The skills gap has been hitting SMEs at the worst possible level and with more than two thirds struggling to hire bricklayers, it seems that the government's plans to build 300,000 houses every year may fall flat.
The rise in automation
With employers choosing to invest in software and machinery to automate jobs as opposed to wages, the rise in automation may be one of the main factors causing employment levels to halt.
While the rise in automation does put a number of jobs at risk, it may also help to create some, especially ones centred on social and creative intelligence.
Analysis by Centre for London has indicated that new jobs are most likely to be created in industries such as finance and insurance, and information and communication, all of which are specialisms for the capital.
We aim to deliver much needed capital to start-ups and SMEs