Are you having difficulty getting a small business loan with no collateral?



In the event that you are a small business owner that needs financing, but you don't have any collateral or assets to secure a loan against, then you might be wondering how you can get the capital that your business needs.
For businesses with a high card transaction monthly turnover, a merchant cash advance loan might just be the solution your business needs.
What is a merchant cash advance loan? A merchant cash advance is an advance on future credit card sales. Rather than waiting 30, 60 or 90 days for your business's credit card sales to pay off your invoices, a merchant cash advance gives you the capital upfront. Getting a merchant cash advance is the most efficient way for business owners to get cash from credit card sales.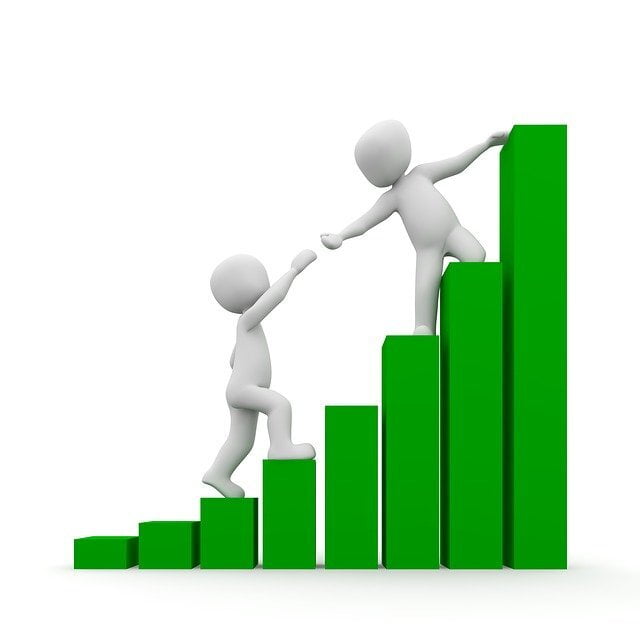 Types of suitable business:
Any business with an average monthly card transaction volume of 20,000 or more

For example

Restaurants

Retail businesses

etc
Wondering how you can get a small business loan?
Call 02032909019
for a free consultation. Our experts can help you even if you have a bad credit history. Call today before it's too late.