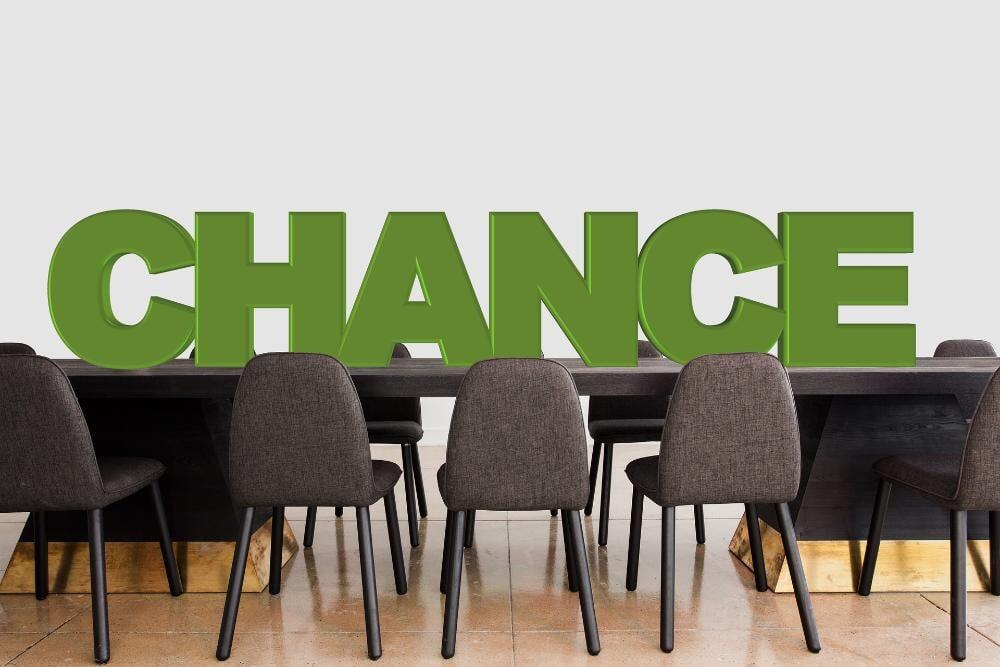 One of the biggest questions you'll face as the owner of a small or medium-sized enterprise is how to finance your business. This isn't because there aren't any ways to do so, however. In fact, there are a huge range of finance options available for SME owners to take advantage of, so much so that the challenge presents itself when trying to decide which one to pick! It's for this reason we've written this guide to help you weigh up the pros and cons of each financing method to ensure you pick the right finance option for you.
Crowdfunding

One finance option that's seen an explosion in popularity over recent years is crowdfunding. Pages such as GoFundMe allow you to put up your business model online and request for donations from the public. In return, you'll give them free products or services. If you've got a popular idea this can be a great way to raise start-up capital fast, but has the downside of lessened profit once you've started producing due to the people you'll have to pay back.
Retail Overdraft Facility
We've created our £500K Retail Overdraft Facility service to give your SME a capital injection without the arduous red-tape restrictions. Sounds good already, right? £500K Retail Overdraft Facility works by having you pay back a percentage of what you earn rather than being tied to an inflexible monthly payment obligation that can often damage your cashflow during a tough month of business. By choosing us, you'll only pay back large amounts if you're making large amounts, making this a great financing option for SMEs which have a fluctuating number of card payments such as retail or hospitality ventures.
Business Overdraft Facility
Another financing option we offer that makes life much easier for SME owners is our £2M Business Overdraft Facility. This works exactly the same as a traditional bank overdraft does; we'll give you access to a wealth of funding when you need it, with plenty of room to manoeuvre when it comes to repayment.

Our expert team have carefully selected the most clean and transparent lenders for our £2M Business Overdraft Facility, meaning you won't be faced by sudden charges or out-of-the-blue interest rates that are the case with some banks. There's no long-term commitment either; we're here to help you, and are more than happy to take your repayment at a time which suits both you and your business.

Visit our £500K Retail Overdraft Facility section on our website to find out more.

We aim to deliver much needed capital to start-ups and SMEs