Whether you are an established trading business (manufacturer, hospitality business, etc), property investor or house builder, why would you, or why are businesses turning to non-bank lenders for financing - and in many cases paying a premium on the cost of borrowing - even with high-quality assets and or have a solid established profitable businesses?
There are many reasons why creditworthy borrowers with strong track records and desirable assets turn to non-bank lenders, for which we explore a few reasons below. This also applies to other not so creditworthy companies or investors across entire business sector spectrum.
Within the Real Estate sector, although not exclusive to real estate, these broad trends driving borrowers toward non-bank lenders, creating high-yield credits that are senior in the capital structure and backed by strong assets and stable cash flows in the UK and around the world are:
We aim to deliver much needed capital for SME's and Property Developers.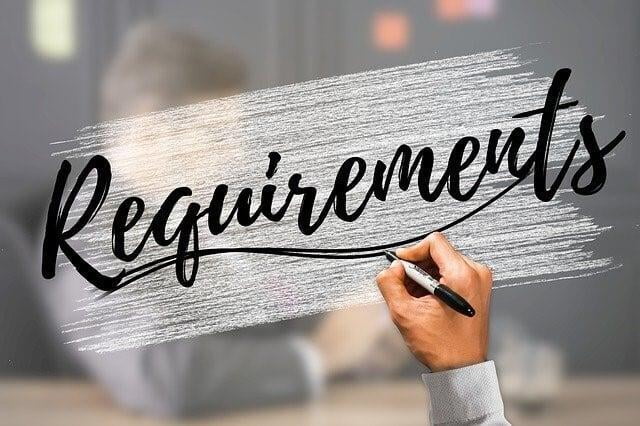 All having being said, it's best to do your homework to find lenders to best suite your business or property funding requirements and will underwrite and structure a loan tailored to your specific needs. Look for those that can offer flexibility and move quickly as often market opportunities require investors and businesses that can conclude transactions within limited timeframes.

At
GIC Capital
we understand that there's no one size fits all policy when it comes to your business or your property finance requirements and circumstances. Your business model, sector, ambitions, and numerous other factors all play a role in deciding which finance option is the right one for you and is the reason why we are here to guide and facilitate your growth capital requirements so you can focus on your business and business growth...
We are here to assist and facilitate growth capital for all UK Business sectors and some of those listed below
Commercial Real Estate / Property Sector

Product Wholesale




Manufacturing




Engineering / Fabrication




Transport / Haulage




Recruitment
Marketing / Advertising
Printing
Security / Man Guarding
Reactive Maintenance
Cleaning
Telecommunications
Food/drink
Breweries
Computers / Technology

Recycling / Waste management




Clothing / Fashion




Events management